The Region's Homepage - News That Matters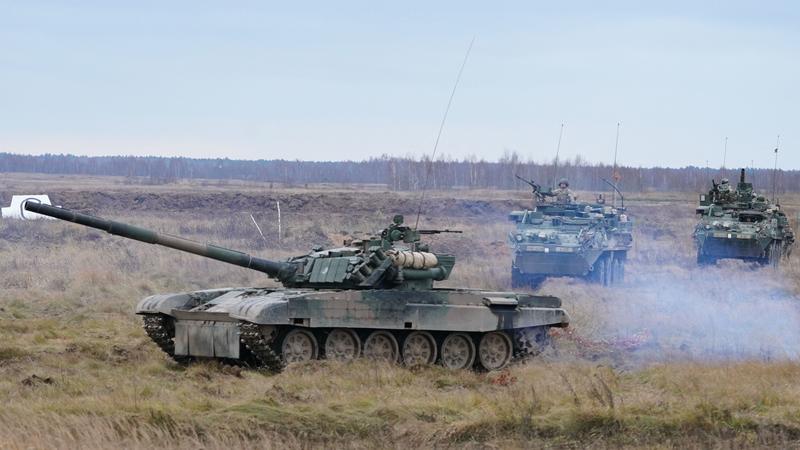 The Biden administration is considering sending as many as 5,000 U.S. troops to Eastern Europe, a U.S. official confirmed to NPR, in what would be a step-up in American military involvement in the region amid growing fears of a Russian invasion of Ukraine. U.S. troops could be headed to Romania and Poland, or possibly Bulgaria or Hungary. No final decision has been made but the troops have been told to be ready to move, the official said. U.S. service members could be drawn from their...
Read More
NPR News
E-mail Viewpoints to: feedback@nmsu.edu
Saturdays at 5 p.m., join us for the region's full hour of in-depth coverage on KRWG-FM. The top stories, interviews, commentaries and more.
Covering the big stories in New Mexico and Texas. Friday at 1pm on KRWG-FM, call in with your questions on Voice Of The Public with KC Counts.
Join us for the region's in-depth television news Thursday at 7pm, Saturday at 5pm and Sunday at 11am on KRWG-TV. E-mail story ideas to feedback@nmsu.edu
The people and issues in our growing border communities.  Fronteras with Anthony Moreno Thursday at 7:30pm, Saturday at 5:30pm, and Sunday at 11:30am on KRWG-TV.
Support KRWG Public Media
Donate A Vehicle To KRWG Public Media
World
PBS Kids 24/7