The Big Story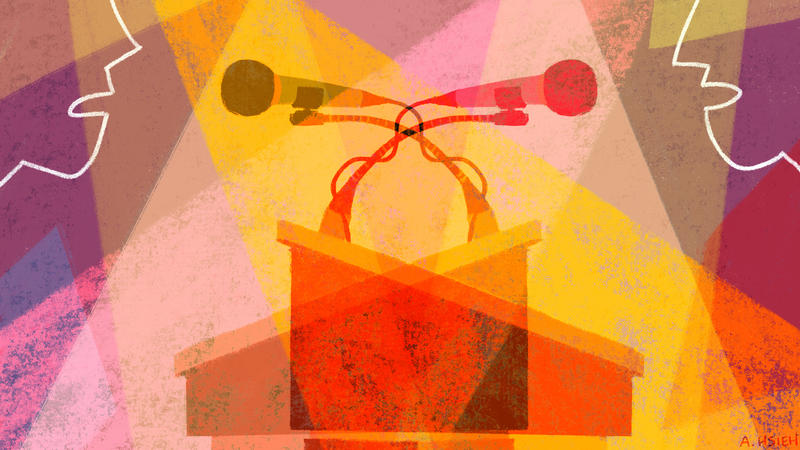 Three senators, four current or former representatives, a mayor, a governor and a former Cabinet secretary all walk onto a stage ... followed the next night by a former vice president, four senators, a congressman, a former governor, a mayor and a pair of entrepreneurs. Millions of television viewers are getting their first extended look at the historically sprawling Democratic primary field over two nights in Miami this week. The field is so large that the Democratic National Committee and...
Read More
The Region's Home Page - Top Headlines
E-mail Viewpoints to: feedback@nmsu.edu
Watch the region's in-depth television news Thursday at 7pm, Saturday at 5pm and Sunday at 11am on KRWG-TV. E-mail your story and interview ideas to feedback@nmsu.edu
The people and issues in our growing border communities.  Watch Fronteras Thursday at 7:30pm, Saturday at 5:30pm, and Sunday at 11:30am on KRWG-TV.
Living Here appears on KRWG-TV's Newsmakers and is also featured during occasional special programs.  
Community Connection features local nonprofits and government programs that are making a difference in our region.  Do you have suggestion?  E-mail feedback@nmsu.edu
Extended Streaming For TV Members
MHz Worldview
PBS Kids 24/7