The Region's Homepage - News That Matters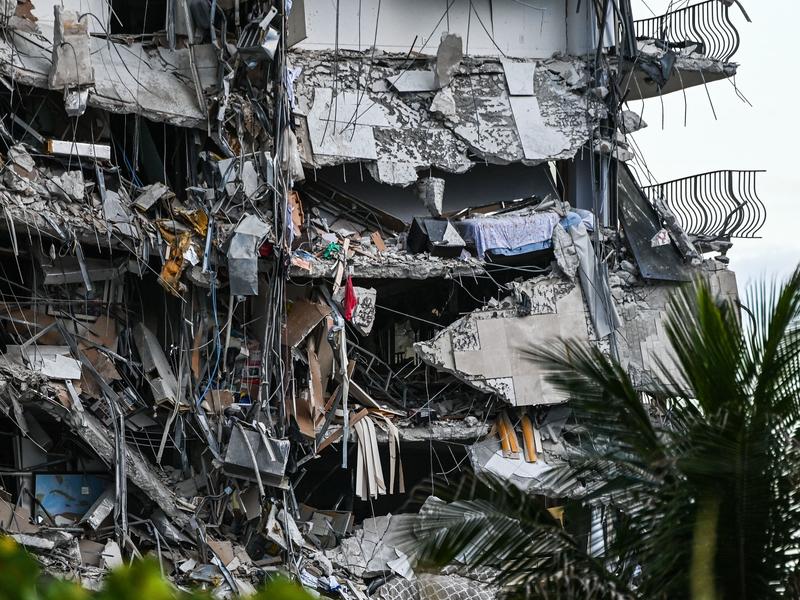 Updated June 24, 2021 at 10:54 AM ET A massive search-and-rescue operation was underway just north of Miami Beach on Thursday morning, after a 12-story residential building partially collapsed in the middle of the night. The collapse brought scores of first responders racing to the beachfront property in the city of Surfside. Police in Miami-Dade County have confirmed that at least one person has died, with many more lives feared in danger. Fire and rescue officials said approximately 55...
Read More
NPR News
E-mail Viewpoints to: feedback@nmsu.edu
Saturdays at 5 p.m., join Fred Martino for the region's full hour of in-depth coverage on KRWG-FM. The top stories, interviews, commentaries and more.
Covering the big stories in New Mexico and Texas. Friday at 1pm on KRWG-FM, call in with your questions on Voice Of The Public with KC Counts.
Join Fred Martino for the region's in-depth television news Thursday at 7pm, Saturday at 5pm and Sunday at 11am on KRWG-TV. E-mail story ideas to feedback@nmsu.edu
The people and issues in our growing border communities.  Fronteras with Anthony Moreno Thursday at 7:30pm, Saturday at 5:30pm, and Sunday at 11:30am on KRWG-TV.
Support KRWG Public Media
Donate A Vehicle To KRWG Public Media
World
PBS Kids 24/7