The Region's Homepage - News That Matters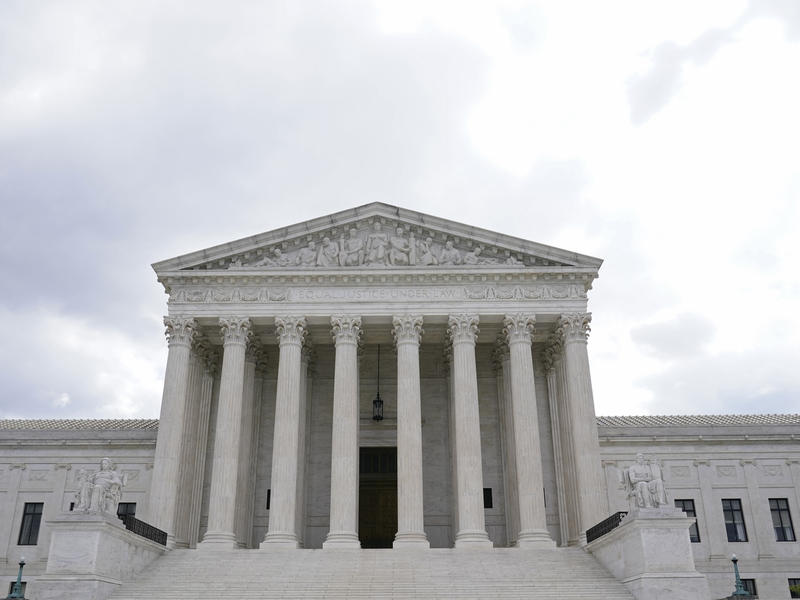 The U.S. Supreme Court ruled unanimously Monday against warrantless searches by police and seizures in the home in a case brought by a man whose guns officers confiscated after a domestic dispute. "The very core of the Fourth Amendment's guarantee is the right of a person to retreat into his or her home and 'there be free from unreasonable governmental intrusion,' " Justice Clarence Thomas wrote for the court. The case involved a heated argument between a long-married couple, Edward and Kim...
Read More
NPR News
E-mail Viewpoints to: feedback@nmsu.edu
Saturdays at 5 p.m., join Fred Martino for the region's full hour of in-depth coverage on KRWG-FM. The top stories, interviews, commentaries and more.
Covering the big stories in New Mexico and Texas. Friday at 1pm on KRWG-FM, call in with your questions on Voice Of The Public with KC Counts.
Join Fred Martino for the region's in-depth television news Thursday at 7pm, Saturday at 5pm and Sunday at 11am on KRWG-TV. E-mail story ideas to feedback@nmsu.edu
The people and issues in our growing border communities.  Fronteras with Anthony Moreno Thursday at 7:30pm, Saturday at 5:30pm, and Sunday at 11:30am on KRWG-TV.
Support KRWG Public Media
Donate A Vehicle To KRWG Public Media
World
PBS Kids 24/7