The Region's Homepage - News That Matters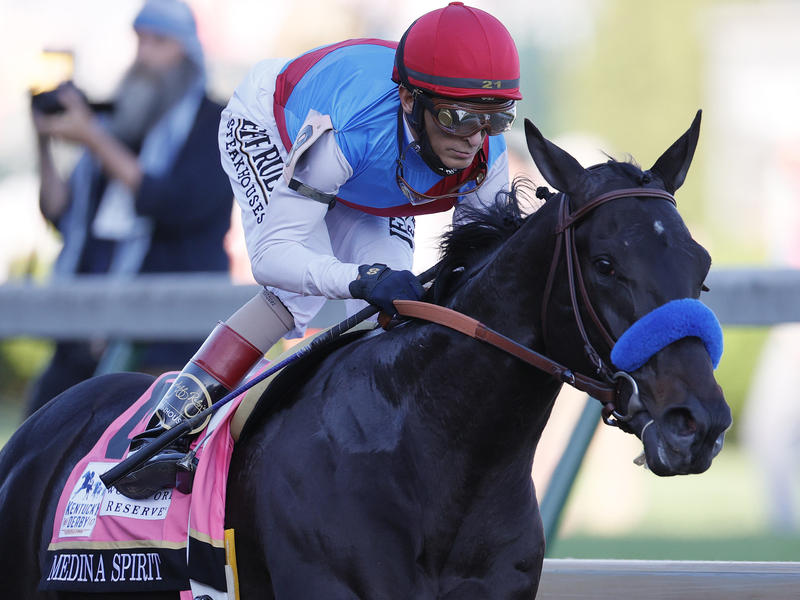 Medina Spirit, the horse that won the Kentucky Derby earlier this month, has failed a drug test. It is the latest of a long line of drug test failures by trainer Bob Baffert's horses. Baffert, who had celebrated a record seventh Derby victory, disclosed the positive test at a press conference Sunday at the Churchill Downs racetrack in Louisville, Ky. He denied any wrongdoing and indicated that the horse had never knowingly been treated with betamethasone, the steroid for which it tested...
Read More
NPR News
E-mail Viewpoints to: feedback@nmsu.edu
Saturdays at 5 p.m., join Fred Martino for the region's full hour of in-depth coverage on KRWG-FM. The top stories, interviews, commentaries and more.
Covering the big stories in New Mexico and Texas. Friday at 1pm on KRWG-FM, call in with your questions on Voice Of The Public with KC Counts.
Join Fred Martino for the region's in-depth television news Thursday at 7pm, Saturday at 5pm and Sunday at 11am on KRWG-TV. E-mail story ideas to feedback@nmsu.edu
The people and issues in our growing border communities.  Fronteras with Anthony Moreno Thursday at 7:30pm, Saturday at 5:30pm, and Sunday at 11:30am on KRWG-TV.
Support KRWG Public Media
Donate A Vehicle To KRWG Public Media
World
PBS Kids 24/7