The Big Story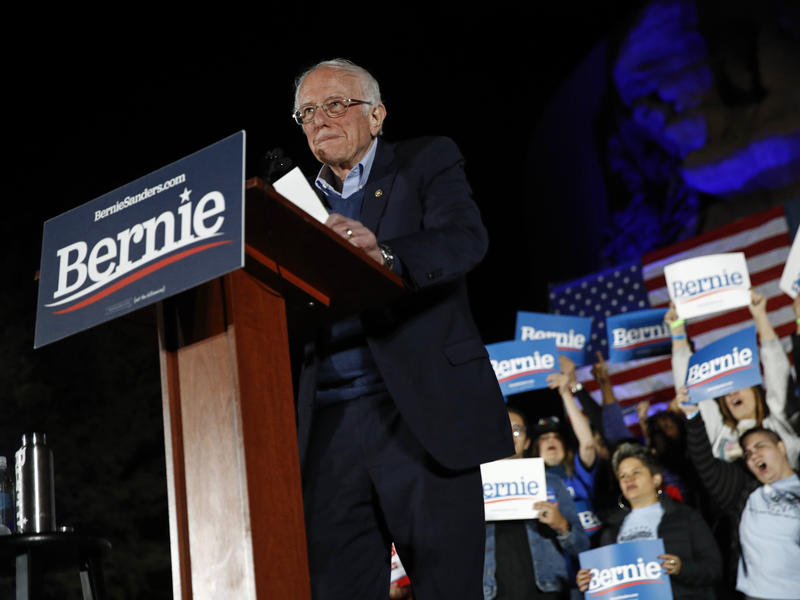 Updated at 8:48 p.m. ET Vermont Sen. Bernie Sanders has won the Nevada caucuses , according to an Associated Press projection. The win gives Sanders victories in two of the first three states to weigh in on the 2020 Democratic presidential nomination. His other win was in New Hampshire, and he also ended in a near-tie atop the still-muddled Iowa caucuses. Loading... "In Nevada, we have just put together a multigenerational, multiracial coalition, which is going to not only win in Nevada, it's...
Read More
E-mail Viewpoints to: feedback@nmsu.edu
Join Fred Martino for the region's in-depth television news Thursday at 7pm, Saturday at 5pm and Sunday at 11am on KRWG-TV. E-mail story ideas to feedback@nmsu.edu
Thursdays at 7:30pm: KRWG-TV's special program during New Mexico's legislative session that features interviews with state legislators and other public policy experts.
Living Here appears on KRWG-TV's Newsmakers and is also featured during occasional special programs.  
Community Connection features local nonprofits and government programs that are making a difference in our region.  Do you have suggestion?  E-mail feedback@nmsu.edu
KRWG-TV Special
PBS Kids 24/7