The Region's Homepage - News That Matters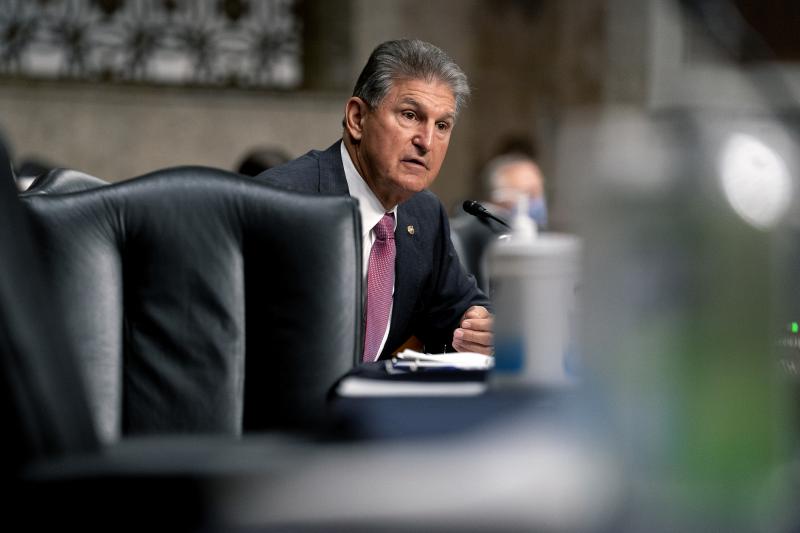 In April, President Biden unveiled the United States' most ambitious plan ever to cut emissions that drive climate change, and he urged other nations to follow. Now, days before Biden prepares for a pivotal climate summit in Glasgow, Scotland, the White House's keystone legislative plan to tackle climate disruption appears to be dead, sunk by West Virginia Sen. Joe Manchin. It's the most recent in a string of defeats to aggressive climate action that stretches back more than 25 years. The...
Read More
NPR News
E-mail Viewpoints to: feedback@nmsu.edu
Saturdays at 5 p.m., join us for the region's full hour of in-depth coverage on KRWG-FM. The top stories, interviews, commentaries and more.
Covering the big stories in New Mexico and Texas. Friday at 1pm on KRWG-FM, call in with your questions on Voice Of The Public with KC Counts.
Join us for the region's in-depth television news Thursday at 7pm, Saturday at 5pm and Sunday at 11am on KRWG-TV. E-mail story ideas to feedback@nmsu.edu
The people and issues in our growing border communities.  Fronteras with Anthony Moreno Thursday at 7:30pm, Saturday at 5:30pm, and Sunday at 11:30am on KRWG-TV.
Support KRWG Public Media
Donate A Vehicle To KRWG Public Media
World
PBS Kids 24/7