The Region's Homepage - News That Matters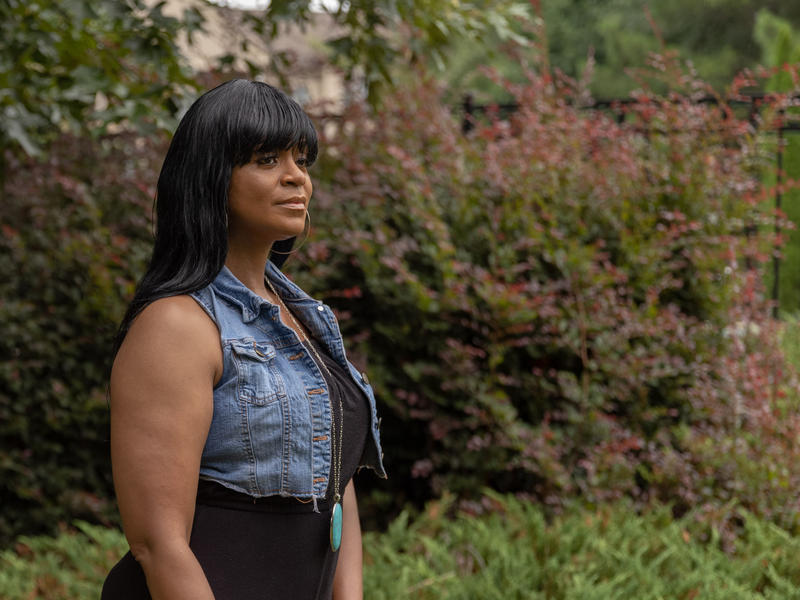 Landlords across much of the country can now evict tenants who have fallen behind on their rent. That's because a federal ban on evictions expired over the weekend. "It's devastating," said Safiya Kitwana, a single mom with two teenagers living in DeKalb County, Ga., who lost her job during the pandemic. Like 7 million other Americans, Kitwana has fallen behind on rent. Kitwana and many other renters had been protected by a ban on evictions from the Centers for Disease Control and Prevention,...
Read More
NPR News
E-mail Viewpoints to: feedback@nmsu.edu
Saturdays at 5 p.m., join Fred Martino for the region's full hour of in-depth coverage on KRWG-FM. The top stories, interviews, commentaries and more.
Covering the big stories in New Mexico and Texas. Friday at 1pm on KRWG-FM, call in with your questions on Voice Of The Public with KC Counts.
Join Fred Martino for the region's in-depth television news Thursday at 7pm, Saturday at 5pm and Sunday at 11am on KRWG-TV. E-mail story ideas to feedback@nmsu.edu
The people and issues in our growing border communities.  Fronteras with Anthony Moreno Thursday at 7:30pm, Saturday at 5:30pm, and Sunday at 11:30am on KRWG-TV.
Support KRWG Public Media
Donate A Vehicle To KRWG Public Media
World
PBS Kids 24/7