Ralph Ramos Chosen As Las Cruces Public Schools Superintendent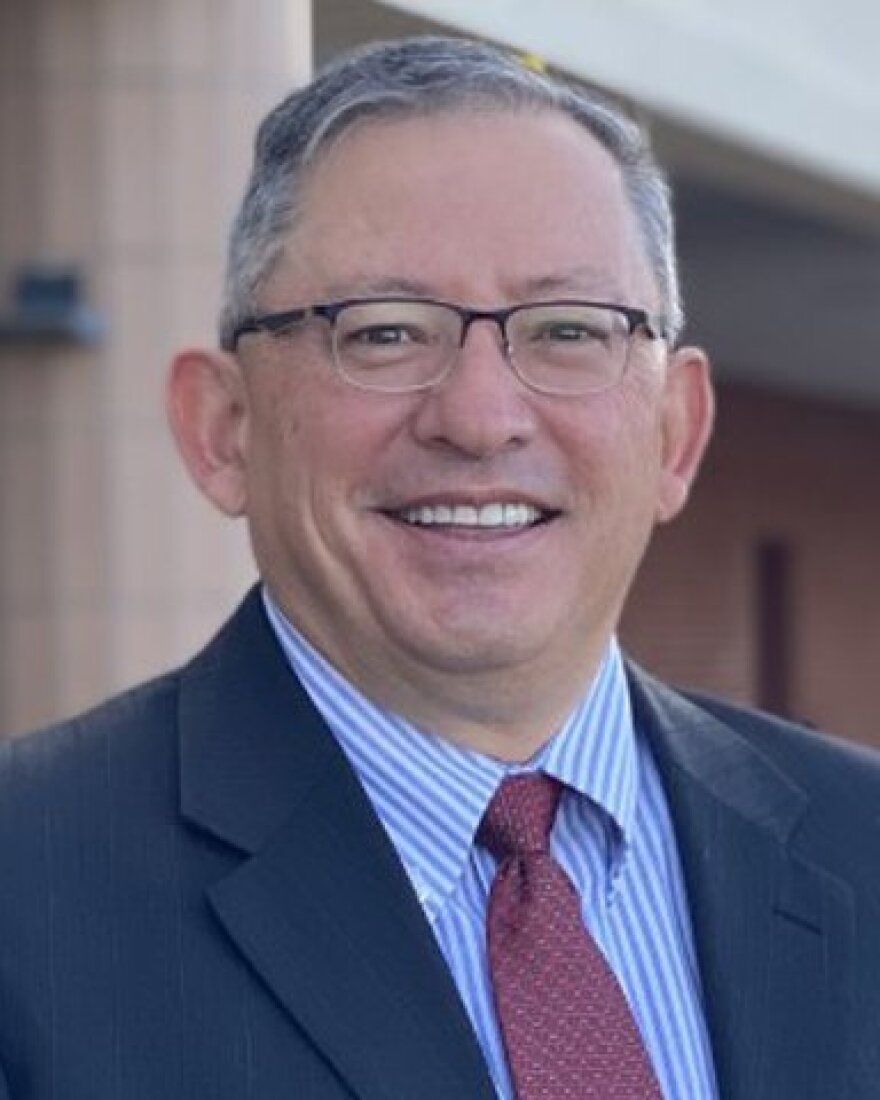 The Las Cruces Public Schools Board of Education has chosen an internal candidate for its next leader.
Interim Superintendent Ralph Ramos will be awarded a contract for the job, allowing "interim" to be removed from his title. The contract is two years, ending June 2, 2023. Ramos will make $180,000 a year.
Ramos was a Las Cruces middle school principal before he was chosen to lead the district.
The other finalist for the position was Dr. Oscar Rico, an administrator with the Canutillo Independent School District.
School Board member Terrie Dallman introduced a motion to delay the decision until next week. But the resolution did not receive a vote after no one on the board seconded her motion. Dallman was the lone school board member to vote against appointing Ramos as Superintendent.