$6.4 Million Federal Grant To Aid Climate Research In New Mexico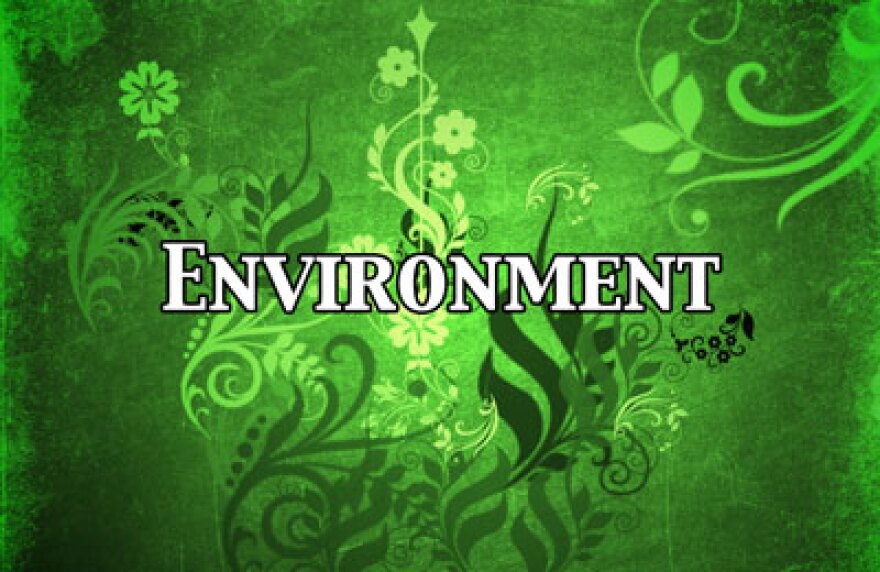 ALBUQUERQUE, N.M. (AP) — A $6.4 million federal grant for a New Mexico research project will provide funding for work looking at how climate change affects arid land ecosystems.
The five-year National Science Foundation grant to the Sevilleta Long-Term Ecological Research site located in central New Mexico was announced Wednesday by U.S. Sens. Tom Udall and Martin Heinrich.
The research will examine ecological consequences of rising temperatures and increasingly variable rainfall on drylands and be led by University of New Mexico scientists collaborating with ecologists from Northern Arizona University and Rice University in Houston.
The research will be conducted in and near the Sevilleta National Wildlife Refuge located north of Socorro.
The refuge is 55 miles (89 kilometers) south of Albuquerque.