Officials In New Mexico Petition EPA For Hazardous Designation Of PFAS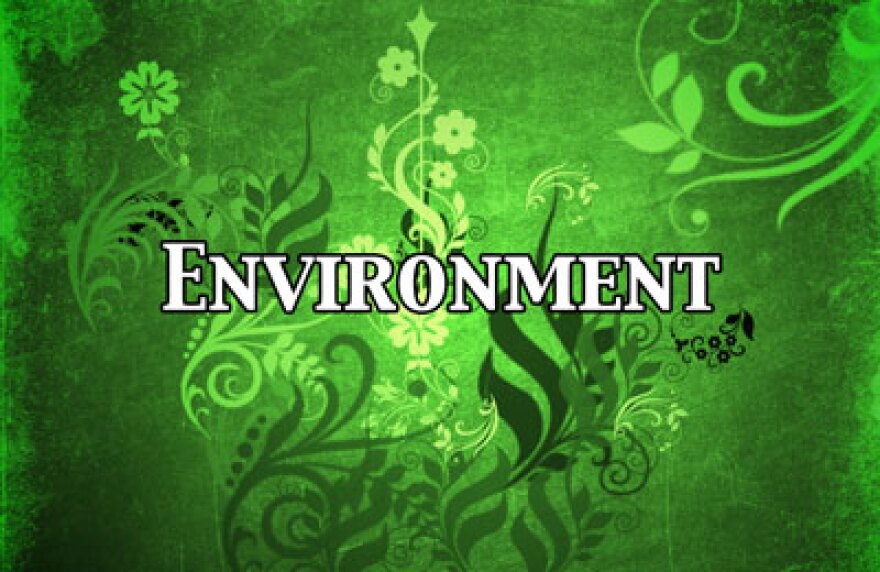 ALBUQUERQUE, N.M. — New Mexico Gov. Michelle Lujan Grisham is among those calling on the U.S. government to list so-called "forever chemicals" as hazardous waste under federal law.
The governor filed her petition with the U.S. Environmental Protection Agency on Wednesday. It follows recent congressional testimony given by New Mexico Environment Secretary James Kenney in which he made the same request.
New Mexico is locked in a legal battle with the U.S. Air Force over contamination by the chemicals at two bases in the state. Officials say designating the chemicals as hazardous waste would set a clear regulatory path for New Mexico and other states that are dealing with similar contamination.