Santa Fe mayor becomes public face of US sanctuary cities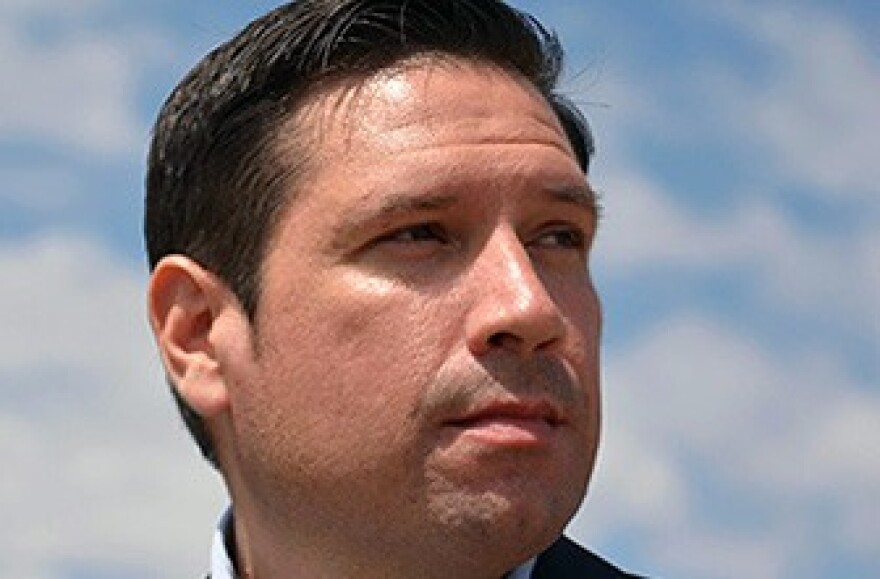 The telegenic Hispanic mayor of the nation's oldest state capital has become a public face of "sanctuary cities" following Donald Trump's presidential victory.
Santa Fe Mayor Javier Gonzales sat down with Fox and CNN anchors last week to denounce Trump's renewed vows to deport millions of immigrants and his campaign promises to withhold federal funding from sanctuary cities that defy immigration authorities.
Santa Fe isn't the typical U.S. sanctuary city. Its population is about 70,000, and its immigrant communities are dwarfed by those in major cities with sanctuary-like policies, like Los Angeles and Chicago. It also has a unique immigration history, dating to the Spanish conquest.
Copyright 2016 The Associated Press. All rights reserved. This material may not be published, broadcast, rewritten or redistributed.