Kinder-Morgan Withdraws Application For New Mexico Pipeline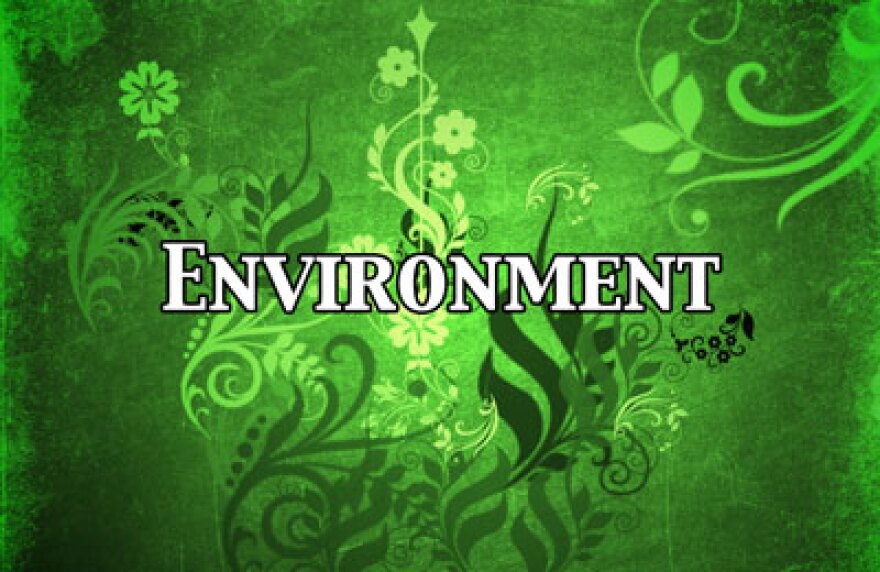 Albuquerque, NM–In a letter to the Bureau of Land Management (BLM) Socorro Field Office, dated February 2, 2015, Kinder Morgan, Inc., withdrew its application for a right-of-way grant for the Lobos CO2 Pipeline. The pipeline, as proposed, would have originated in the St. Johns CO2 field in Apache County in eastern Arizona and terminated at the existing Cortez Pipeline in Torrance County, New Mexico.
The BLM says Kinder Morgan noted the project timing is being reassessed because of current market conditions related to the significant decline in oil prices. The BLM says Kinder Morgan states it will continue to re-evaluate the timing of its planned investment to develop the St. Johns source field and construction of the Lobos Pipeline, as well as the related expansion of the southern portion of the Cortez Pipeline to accommodate future required CO2 capacity from the St. Johns field.
The BLM says it is no longer processing Kinder Morgan's application for a right-of-way grant. Additionally, the BLM says it notified Kinder Morgan that it would still have the opportunity to file a new application for a right-of-way grant at a later date, if market conditions provide such an opportunity. Should a new application be filed, the BLM says it would initiate a new National Environmental Policy Act review. The BLM says the public would be notified of this event through publication of a Notice of Intent in the Federal Register.
Information from BLM