The Region's Homepage - News That Matters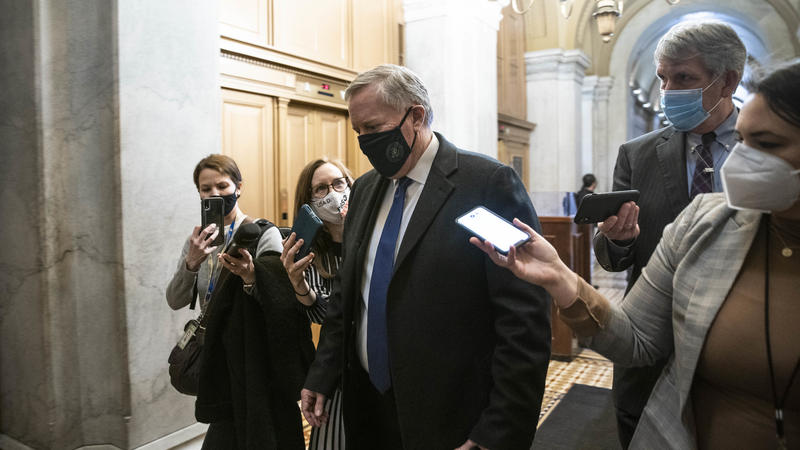 The Democratic-led House select committee investigating the Jan. 6 attack on the Capitol has reached a new agreement with former Trump White House Chief of Staff Mark Meadows for him to appear for an initial deposition and say he is cooperating by providing documents to the panel. The committee and Meadows' attorney, George Terwilliger, said on Tuesday that both sides had reached the agreement that included the appearance and the turning over of records. However, the committee warned that it...
Read More
NPR News
E-mail Viewpoints to: feedback@nmsu.edu
Saturdays at 5 p.m., join us for the region's full hour of in-depth coverage on KRWG-FM. The top stories, interviews, commentaries and more.
Covering the big stories in New Mexico and Texas. Friday at 1pm on KRWG-FM, call in with your questions on Voice Of The Public with KC Counts.
Join us for the region's in-depth television news Thursday at 7pm, Saturday at 5pm and Sunday at 11am on KRWG-TV. E-mail story ideas to feedback@nmsu.edu
The people and issues in our growing border communities.  Fronteras with Anthony Moreno Thursday at 7:30pm, Saturday at 5:30pm, and Sunday at 11:30am on KRWG-TV.
Support KRWG Public Media
Donate A Vehicle To KRWG Public Media
World
PBS Kids 24/7