The Region's Homepage - News That Matters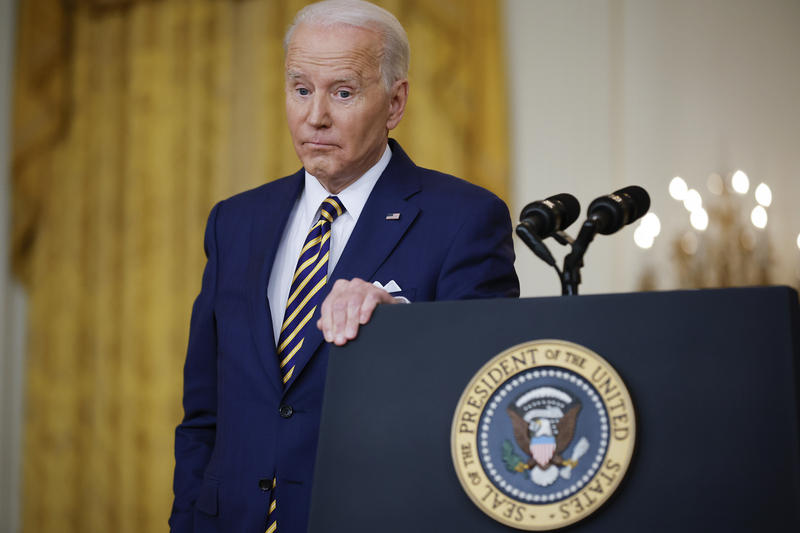 President Biden held a nearly two-hour, very wide-ranging news conference Wednesday that, for all its headlines, underscored how external forces shape his presidency as it enters its second year — and none more so than the ongoing pandemic. He touted accomplishments in his first year, from millions of vaccinations to the passage of massive COVID-19 relief and infrastructure bills. Biden reflected on his struggles, too, painted a relatively optimistic outlook for the country, laid out how he...
Read More
NPR News
E-mail Viewpoints to: feedback@nmsu.edu
Saturdays at 5 p.m., join us for the region's full hour of in-depth coverage on KRWG-FM. The top stories, interviews, commentaries and more.
Covering the big stories in New Mexico and Texas. Friday at 1pm on KRWG-FM, call in with your questions on Voice Of The Public with KC Counts.
Join us for the region's in-depth television news Thursday at 7pm, Saturday at 5pm and Sunday at 11am on KRWG-TV. E-mail story ideas to feedback@nmsu.edu
The people and issues in our growing border communities.  Fronteras with Anthony Moreno Thursday at 7:30pm, Saturday at 5:30pm, and Sunday at 11:30am on KRWG-TV.
Support KRWG Public Media
Donate A Vehicle To KRWG Public Media
World
PBS Kids 24/7