The Region's Homepage - News That Matters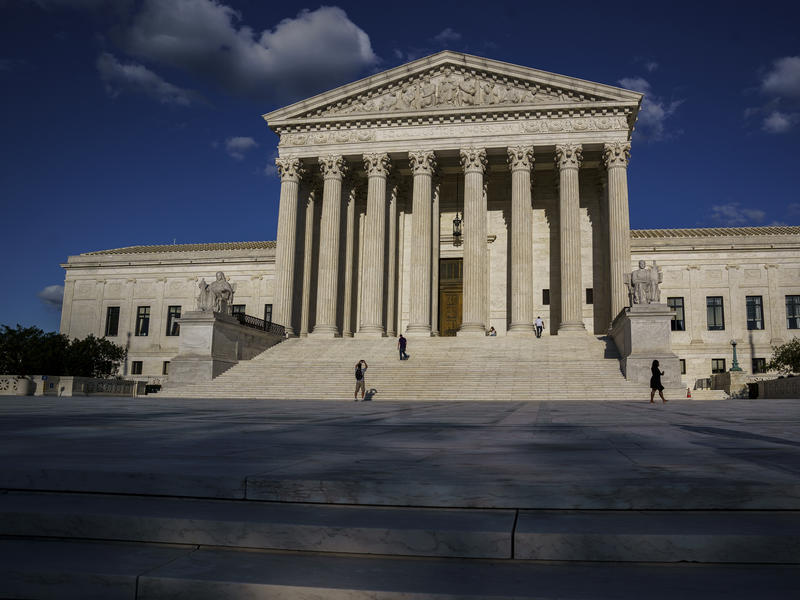 The Supreme Court appeared to lean toward reinstating the death sentence imposed on the Boston Marathon bomber, though the court's liberal justices were incredulous about the actions of the district court judge in the original trial. The judge in the original trial excluded evidence of the involvement of Dzhokhar Tsarnaev's slain older brother, Tamerlan, in a triple murder two years before the 2013 marathon bombing. Justice Elena Kagan was incredulous, asking Deputy Solicitor General Eric...
Read More
NPR News
E-mail Viewpoints to: feedback@nmsu.edu
Saturdays at 5 p.m., join Fred Martino for the region's full hour of in-depth coverage on KRWG-FM. The top stories, interviews, commentaries and more.
Covering the big stories in New Mexico and Texas. Friday at 1pm on KRWG-FM, call in with your questions on Voice Of The Public with KC Counts.
Join Fred Martino for the region's in-depth television news Thursday at 7pm, Saturday at 5pm and Sunday at 11am on KRWG-TV. E-mail story ideas to feedback@nmsu.edu
The people and issues in our growing border communities.  Fronteras with Anthony Moreno Thursday at 7:30pm, Saturday at 5:30pm, and Sunday at 11:30am on KRWG-TV.
Support KRWG Public Media
Donate A Vehicle To KRWG Public Media
World
PBS Kids 24/7