The Big Story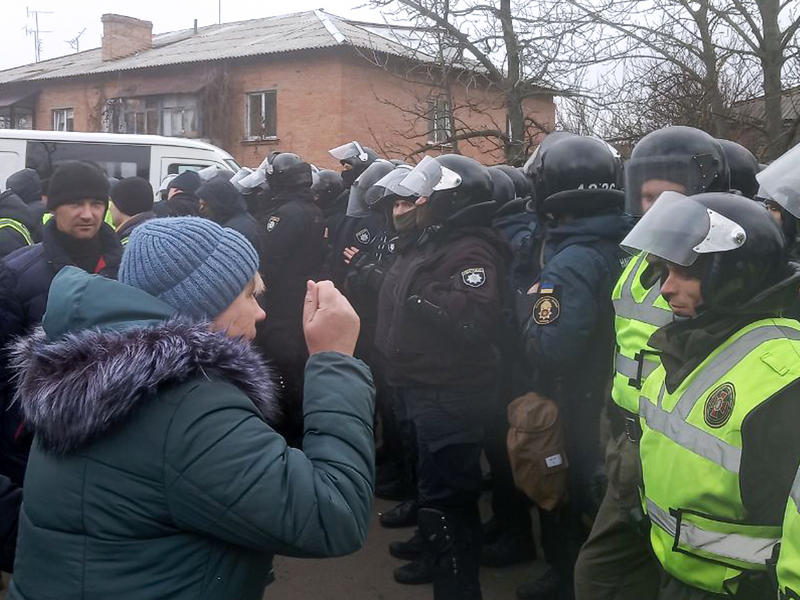 China reported 889 new cases of novel coronavirus infection on Friday, including more than 200 from a prison, and an additional 118 deaths – all but three in the province of Hubei, bringing the total deaths in the country to more than 2,200. The latest count came as South Korea, with the highest number of cases outside China, reported another jump in infections to 204. And residents clashed with police in a central Ukrainian town where evacuees from Wuhan, the Chinese province where the...
Read More
E-mail Viewpoints to: feedback@nmsu.edu
Join Fred Martino for the region's in-depth television news Thursday at 7pm, Saturday at 5pm and Sunday at 11am on KRWG-TV. E-mail story ideas to feedback@nmsu.edu
Thursdays at 7:30pm: KRWG-TV's special program during New Mexico's legislative session that features interviews with state legislators and other public policy experts.
Living Here appears on KRWG-TV's Newsmakers and is also featured during occasional special programs.  
Community Connection features local nonprofits and government programs that are making a difference in our region.  Do you have suggestion?  E-mail feedback@nmsu.edu
KRWG-TV Special
PBS Kids 24/7